Summit Eye Center Provides Complete Eye Care,
Meeting All Your Vision Needs
Eyes are important indicators of overall health, and comprehensive eye care goes beyond a prescription for glasses or contact lenses. Our optometrists take the time to get to know you, your eye care history, and your vision needs. Dr. Paul Cook and Dr. Eric Syverson provide the expert care, advice, options, and follow up you need whether you are a new patient or an existing one.
We handle everything from adult and children's eye exams and hard-to-fit contact lenses to eye emergencies, and treatment of eye diseases. Thanks to our relationships with numerous eye care sub-specialists, we can treat and manage all of our patients' eye conditions, including co-management of eye surgery such as LASIK, and much more.
Optometrist
...
If you experience loss of vision, double vision, swelling, infection or any eye emergency, contact us immediately for guidance. We'll help you with the best treatment to prevent complications and promote long-lasting clear eyesight.
If you experience loss of vision, double vision, swelling, infection or any eye emergency, contact us immediately for guidance.
Please call our office at: 970-409-1122 for further instructions. Use your best judgment. If you feel your vision issue is urgent, do not delay treatment – visit your nearest emergency treatment center.
Diabetic retinopathy is possibly the most serious eye condition related to diabetes. Glaucoma and cataracts are concerns as well
Our eye doctors use the most up-to-date technology to ensure the best eye care possible.
Do you ever have dry, itchy, or burning eyes? Then you may have Dry Eye Syndrome. Summit Eye Center can help with dry eye treatments!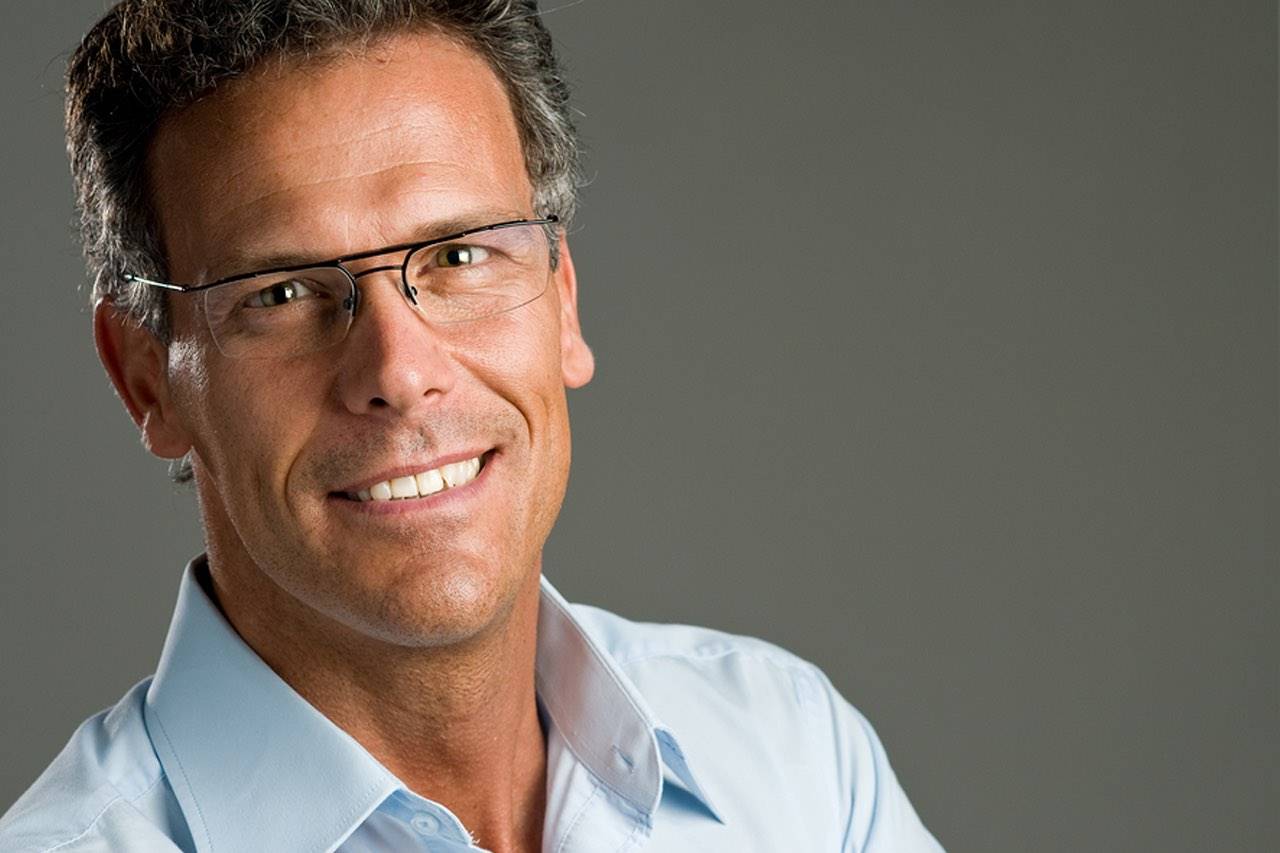 Glaucoma is the generalized name for a group of eye diseases that damage the optic nerve of the eye, preventing the eye from sending accurate visual information to the brain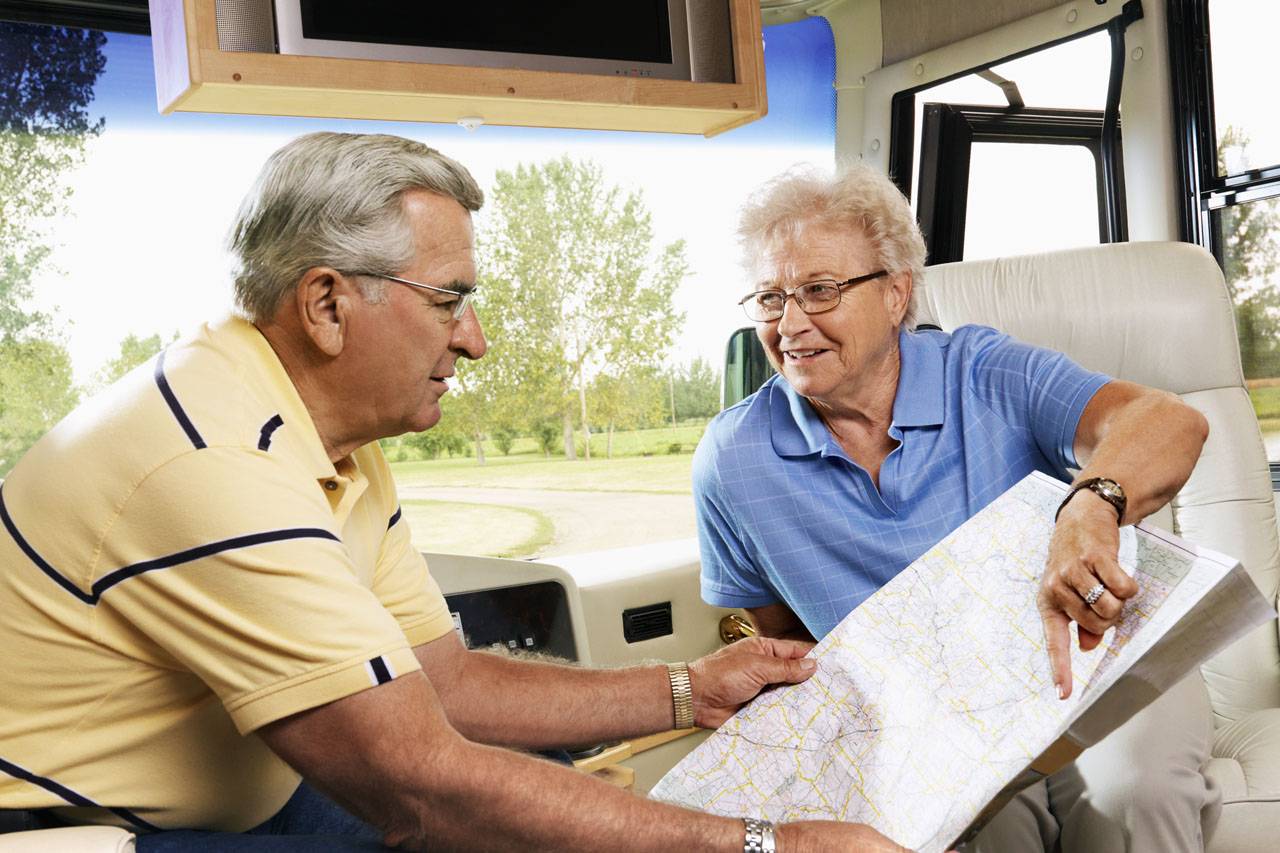 Cataracts is a disease of the eye that results in the clouding of the lens of the eyeball. Cataracts prevent clear images from appearing on the eye's retina; causing mild, moderate, even severe blurred vision.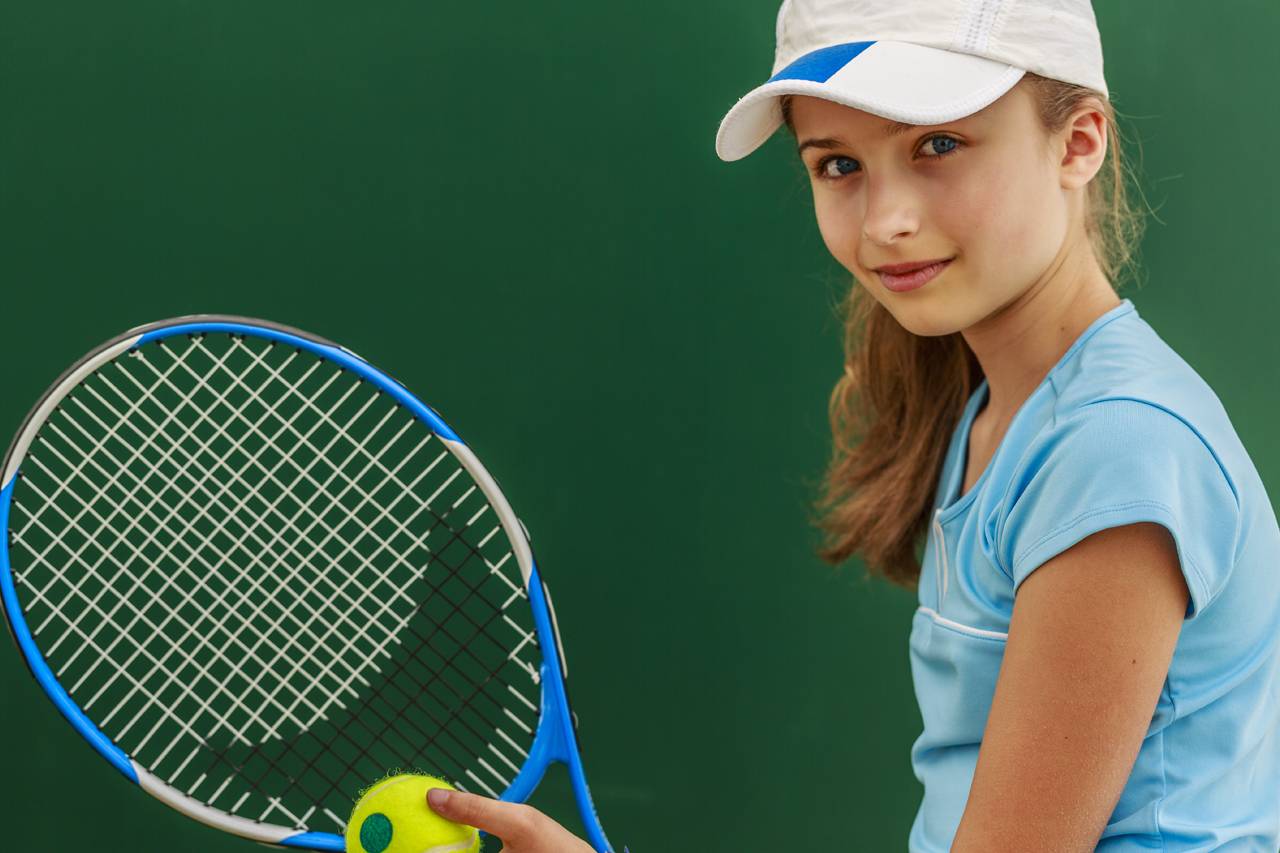 Many children who wear glasses want to switch to contact lenses, especially older children who are concerned with their appearance. So, how do you know if and when contact lenses might be an option for your child?
It's February and that means we're smack in the middle of winter, which is also the middle of the school year. It's the season when kids fervently hope for snow...
Feb 07, 2019
January is National Glaucoma Awareness Month. What is Glaucoma? Glaucoma, a silent eye disease, is the most common form of irreversible blindness in the world. It is actually a group...
Jan 28, 2019
CONTACT US
620 E Main St.
P. O. Box 2700
Frisco, CO 80443
OFFICE HOURS
Monday:

9:00 AM - 6:00 PM

Tuesday: 9:00 AM - 12:30 PM
1:30 PM - 6:00 PM
Wednesday:

9:00 AM - 6:00 PM

Thursday:

9:00 AM - 6:00 PM

Friday:

9:00 AM - 6:00 PM

Saturday:

Closed

Sunday:

Closed